Lexington Chiropractor Helps You Do What You Love
South Main Chiropractic Cares for Your Health, Naturally
When you think of your future and your health, what do you see?
Will you be able to do what you want for the rest of your life, long after you're retired and have the freedom to do what you want? Top chiropractor Lexington, Dr. Philip Mahan can help make sure that your nervous system is healthy and give you full function in your later years through healing chiropractic care.
At South Main Chiropractic we'll help you get your body into shape. One of our top priorities is to protect your overall well-being in a comfortable caring environment. We want you to be able to do what you love, pick up your children, attend your grandchild's baseball game, and look forward to your future.
"I want to help you be able to do what makes you happy in life." – Dr. Mahan
Quick Pain Relief and Lasting Results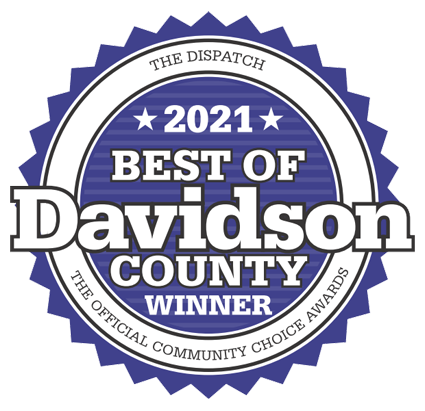 Voted Best Chiropractor in
Davidson County 2017-21
We strive to provide complete care for all of our patients. In addition to chiropractic care, Dr. Mahan offers several other services to help get rid of your ongoing health problems, address the underlying cause and take your health to a whole new level.
We'll get you back in shape and help you achieve the healthcare goals you dream of. You'll have your body's full function and know you'll be enjoying life for years to come. We'll help with your current concerns while thinking of your future.
Browse our website and read what our current patients have to say about South Main Chiropractic and chiropractic care. We are confident that you'll feel at home in our office as we welcome you to our family. Call today to schedule your appointment!