Extremity Pain Treatment in Lexington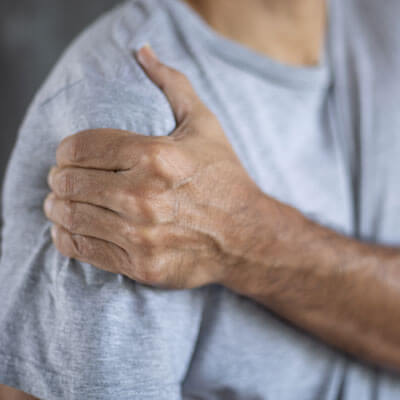 Any joint in your body where two bones come together and move is held together by ligaments. These ligaments can be damaged or disrupted. Whether the damage is from an injury or repeated stress, sports injuries or a car accident we can help with chiropractic care.
Dr. Mahan
has completed an additional 200 hours of training to earn his Certified Chiropractic Extremity Practitioner certification & can care for all extremities.
Get Back Your Full Function
These smaller joints will move easily and respond to our care. We'll also complement this with several different therapies used at our office to help speed your healing process.
If you have problems with the following, we're able to help:
Ready to Get Started?
We can help your back, neck, and entire body feel great and function at their best. Call our Lexington office today to schedule a visit!

Extremity Pain Treatment Lexington, Thomasville, Salisbury NC | (336) 243-8000